• Virtually impenetrable stainless steel / UV-Resistant Polycarbonate design.
• IK10 Impact rating for harsh areas and pressure washing.
• IP69K Intensive cleaning rating from the IEC 60529 Rating System for
pressure washing and to remain vapor tight.
• Protection against the ingress of solid objects and rated as dust tight.
• Adapts to rapid environmental temperature changes.
• Made from anti-corrosive components and connectors.
• Stainless Steel End Caps and Hardware Kits.
• Easy installation, maintenance, replacement and cleaning.
20 watts 2,400 Lumens
36 watts 4,300 Lumens
45 watts 5,400 Lumens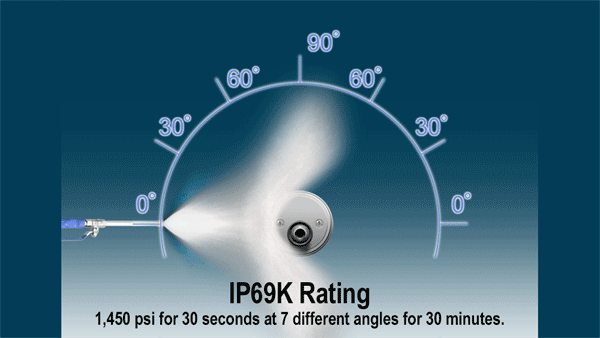 LSH2-020-50-U-X-XX
LSH4-036-50-U-X-XX
LSH5-048-50-U-X-XX