We realize that lead-times on industrial and hazardous area lighting from other manufactures can be too long!
Solas Ray Lighting is making available a program where our Rep Agency partners can expect customer deliveries no later than 2-4 weeks.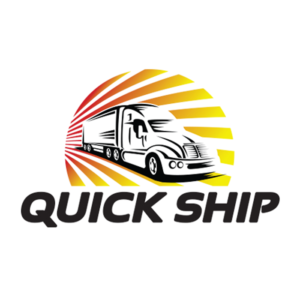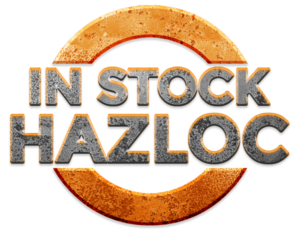 Requirements of the Quick Ship Delivery Program:
• Products:   The Beast, The mini Beast  & The Beast HazLoc-LED High Bay.
• Voltage:   120-277 only 347-480 Drivers require additional engineering considerations.
• Quantities:   100 & less -or- 100 in cycle shipments every 10 days on 500 or less.
The Quick Ship Delivery Program is specifically designed to assist agencies to meet customer demand in a timely fashion with the highest quality product available. To order, simply contact Athena Zafiropoulos using the number listed above or CLICK HERE to email Athena that you want to take advantage of "Quick Ship" or "In Stock HazLoc".
Shipments can be made within 10 days after receipt of a verified purchase order using a standard catalog part number with pendant & cord length specified. Additional options such as senors, surge protection, hoods, cages, pendant hooks, remote drives, emergency back-ups & any required engineering solution may require additional time.