The Cylinder utilizes the simplest of design to achieve what is the industry standard in LED agricultural lighting.
KEY FEATURES
• IK10 Impact rating for harsh areas.
• IP69K Impact rating from the IEC 60529 Rating System for pressure washing.
• Adapts to rapid environmental temperature changes.
• Made from anti-corrosive components and connectors.
• Stainless Steel End Caps and Hardware Kits.
• Easy installation, maintenance, replacement and cleaning.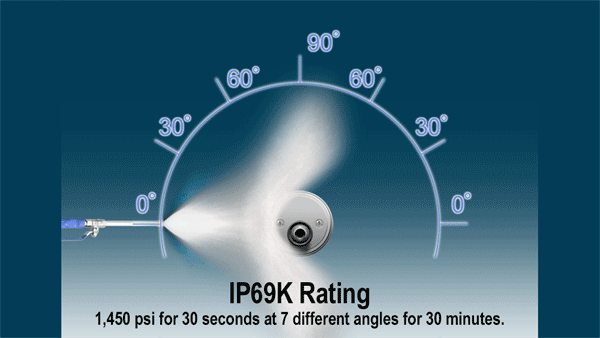 LSH2-020-50-U-X-XX
LSH4-036-50-U-X-XX
LSH5-048-50-U-X-XX